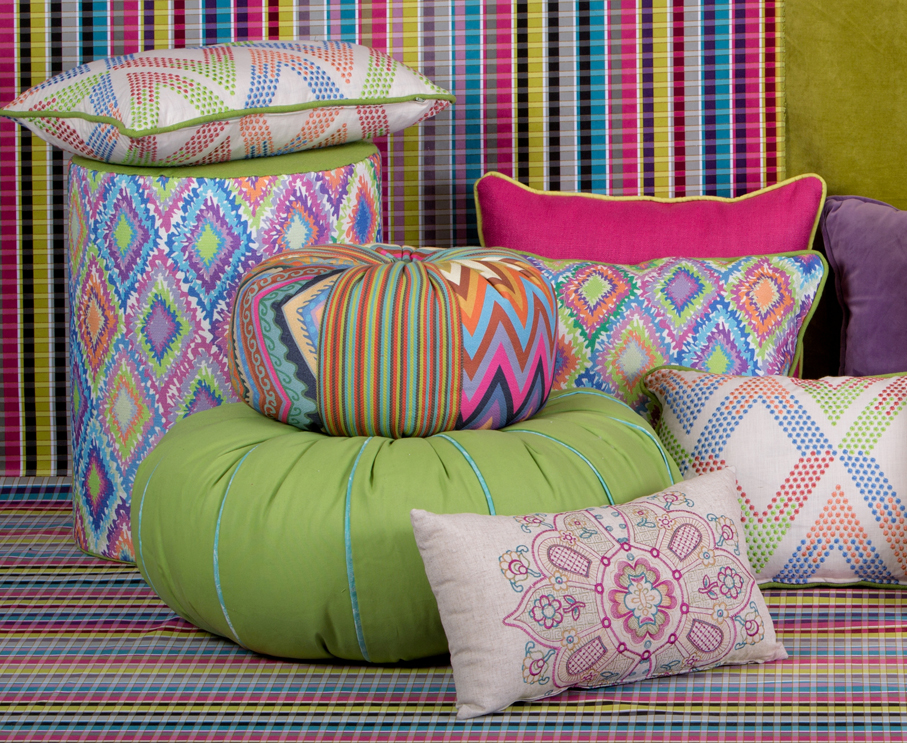 The idea behind Omash is to create a collection of fine fabrics with a distinctly modern approach, so with Omash it can't get any easier to mix n' match and pull together any look you want for your home, as we maintain our ever-lasting customer satisfactory fabrics with our solid standards of exquisite design and quality.

Omash is defined as a selection of fresh-look fabrics of linen, embroidered linen, sheers, velvet, chenille, elegant patterns and floral prints with carefully selected palettes of colours making Omash collections ideal for modern, contemporary and traditional interiors.

If you looked closely at Omash fabric line you will find that both its cheerful colours and sophisticated designs are the ideal choice for the relaxed and informal atmosphere that characterises the modern interior. Omash collection of fabrics represents a timeless elegance and delicacy, gathered with comfort, luxury and of course preservation on quality.