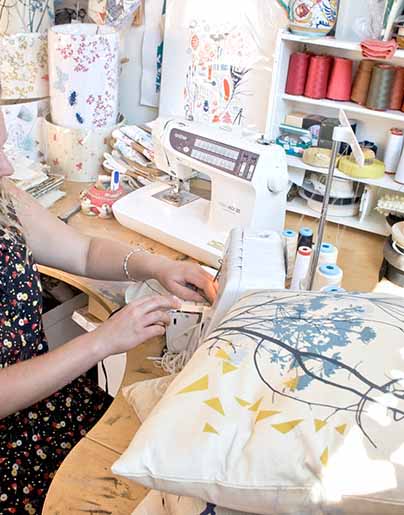 Omash is Raytex's newest product line and features home interior fabrics with distinctly modern designs. With our unyielding commitment to customer satisfaction,high-quality materials,and exquisite design work, Omash offers cheerful colors and sophisticated patterns. Omash is defined by its selection of "fresh-look" fabrics. Linens, embroidered linens, sheers, velvets, and chenille feature delicate, elegant patterns and floral prints with carefully selected palettes to make Omash collections ideal for modern, contemporary, and traditional interiors.
Omash interior fabrics create a light, relaxed atmosphere with floral prints and subtle, yet elegant patterns.

With Omash, it doesn't get any easier to mix n' match and bring together the right look and feel for your home!